About Inspaya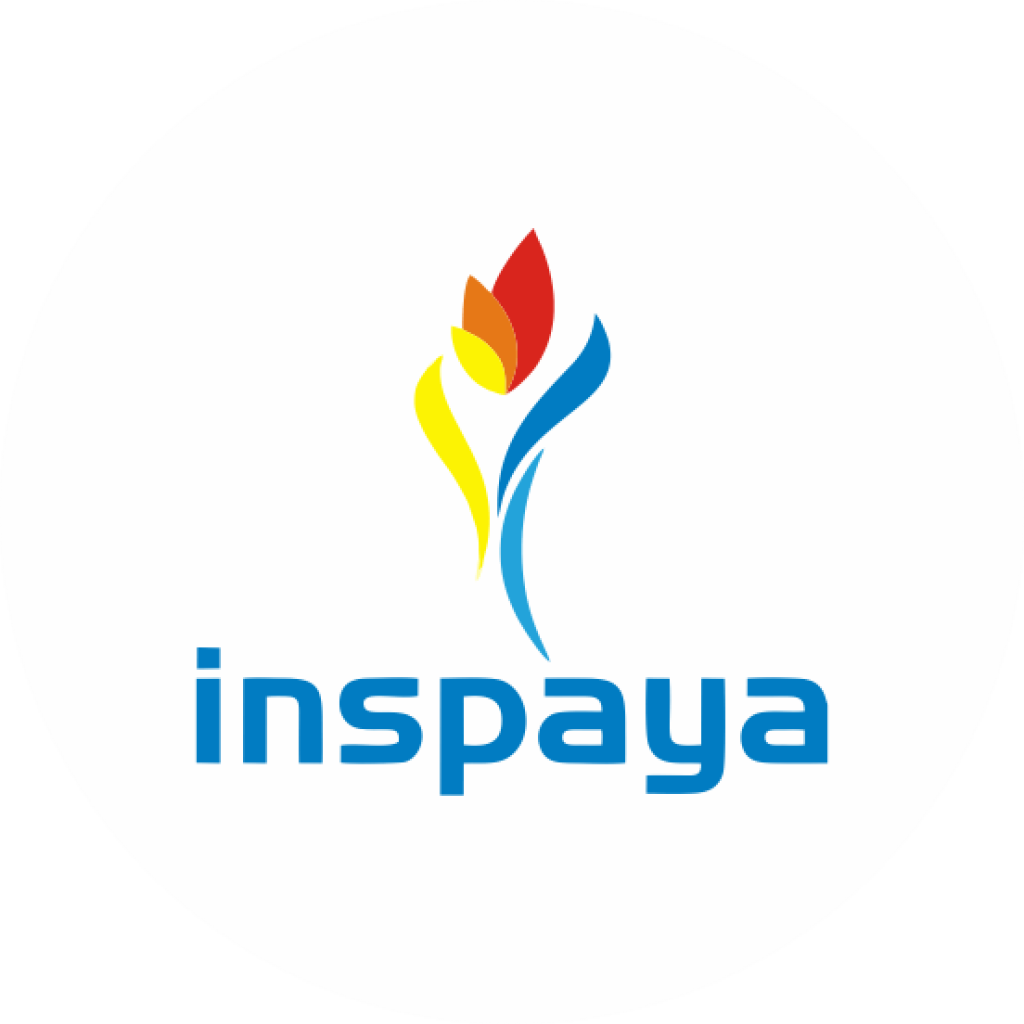 INSPAYA is a flagship and original documentary with the theme 'REAL PEOPLE, REAL TESTIMONIES'. It is a documentary that records and delivers the stories and testimonies of everyday people in a high quality presentation in their own words.
The intent is to inspire Christians and unbelievers about the faithfulness and the power of God… Continue Reading
Meet EvangelistBee
Founder/CEO Banji Adesanmi Ministry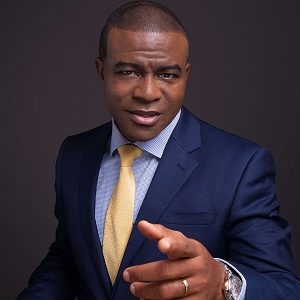 Banji Adesanmi, popularly known as Evangelist Bee is an evangelist and an entrepreneur. He is a preacher, life coach, mentor, teacher and inspirational speaker.
Evangelist Bee is the president of Banji Adesanmi Ministry and the vision bearer of Inspaya – the media arm of his ministry. Inspaya is into TV, radio, documentaries and film production… Continue Reading
Support Inspaya
If you are willing to support us in any way – Please contact BANJI ADESANMI MINISTRY directorate. Areas of support needed are: Volunteers for media production, Financial support, and Prayer support
Have any questions?
Get in Touch with us
To get and keep in touch with Evangelist Bee or/and to send your Testimonies, kindly send us a message, and we will respond as soon as we can.